Food delivery business is the most flourishing business now. With a few simple steps and, having your own Food Delivery Software, you can start this business. But, it sounds easy. While in practical, you need to keep a few things in mind to gain the maximum profits and, face the competition in the market and on-time healthy meals delivered to customers.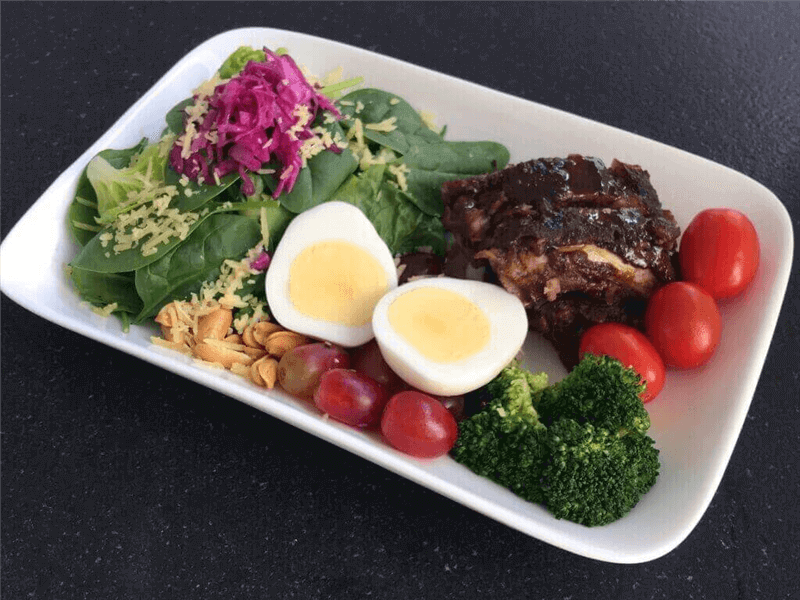 Packaging for the food business
One of them is packaging and, delivery of the foods. This is essential for your food delivery business. A well-packed dish is a reason for trust. Custom boxes, transparent film, wallpaper, suitable transport vehicles, thermal bags and, everything you need to keep it warm and, presentable. Do not spill or, come into contact with different agents while preparing the order or, during the transfer.Attractive packaging remains in the memory of customers. It is true – a container with flavour and, well-design helps a lot. Even if your business is small and, you have only one delivery person, the uniform with your logo and, the care of the employee is vital.
Is training is worth for the delivery man?
It is worth taking a good time in training the delivery people. Customer feedback is also important. Train your people to use thermal bags, so the food remains hot. Train your people to take immediate feedback from the client. How does he/she feels, what they get, what they expected, whether it is fulfilled or not, what is the good experience, what is the worse experience, how is your Restaurant Ordering system works, how it is different from others, which service of your opponent is good, etc. These questions are very important in order to gain more customer faith. Write them down or, even take pictures, watching your opponents helps you overcome them.
Planning for deliveries
This also depends on your city, area or population. Take into account the distance and times of your town with its various factors — traffic, routes, the fragility of the product, delivery vehicle. One of the prioritiesin this home delivery service is time. Your customers are going to take this point into account. Even against the big chains and franchises there is much to improve. If you examine them well you can look for ideas that make you different. They apply many processes that are already proven for many years, also have hundreds of branches of experience. Overcome the old strategies and, improve on what you can.